Tiia Avastu, Esinaine, üritused, meedia
Ave Kelle, Aseesinaine, üritused
Ragne Aaviste, Kultuur, kommunikatsioon
Kristel Peets, Laekur, kirjatoimetaja
Supporting Members:
Jane Bakhoff (Keelekindlus Club)
Evelin Sennett (tugiisik Eestis)
Liis Nigu (tugiisik Eestis)
Marika Psennaja (Support Member in Estonia)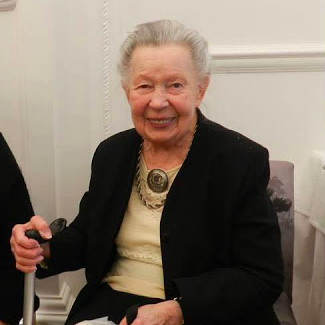 Every year Mrs Ida Lemsalu helps retired Estonians and war veterans in the United Kingdom by fundraising. She also supports many other Estonian organisations. Her nature to give and help others is truly inspirational. Read more...
"It was my great grandfather, Gustav Heinrich Beerman who gave the Estonian flag its colours and made the flagpole." Read more...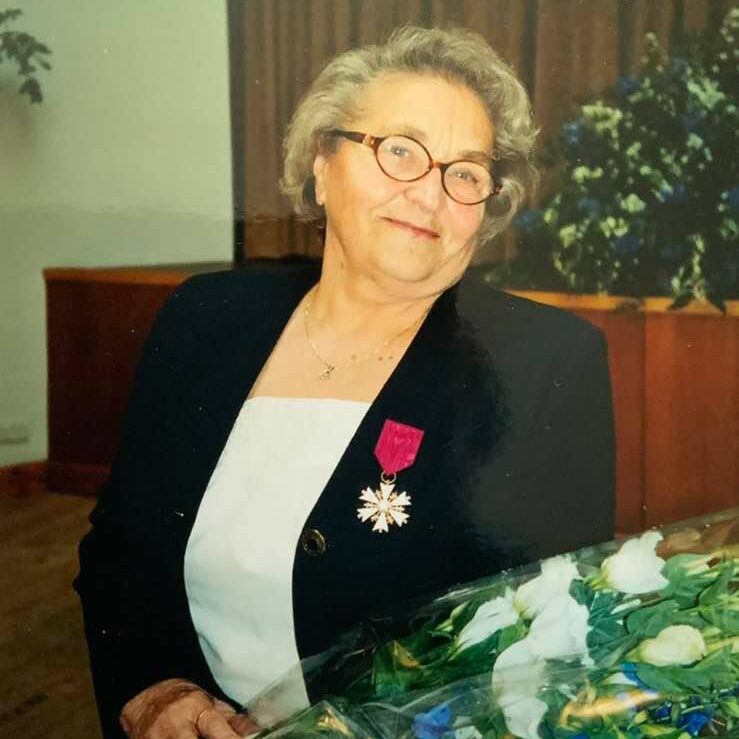 Aili was an active member of the Society. She taught Estonian folk dance for 50 years (1947-1997) and gymnastics for 14 years (1966-1980), contributing invaluably to Estonian culture heritage in the United Kingdom. Read more...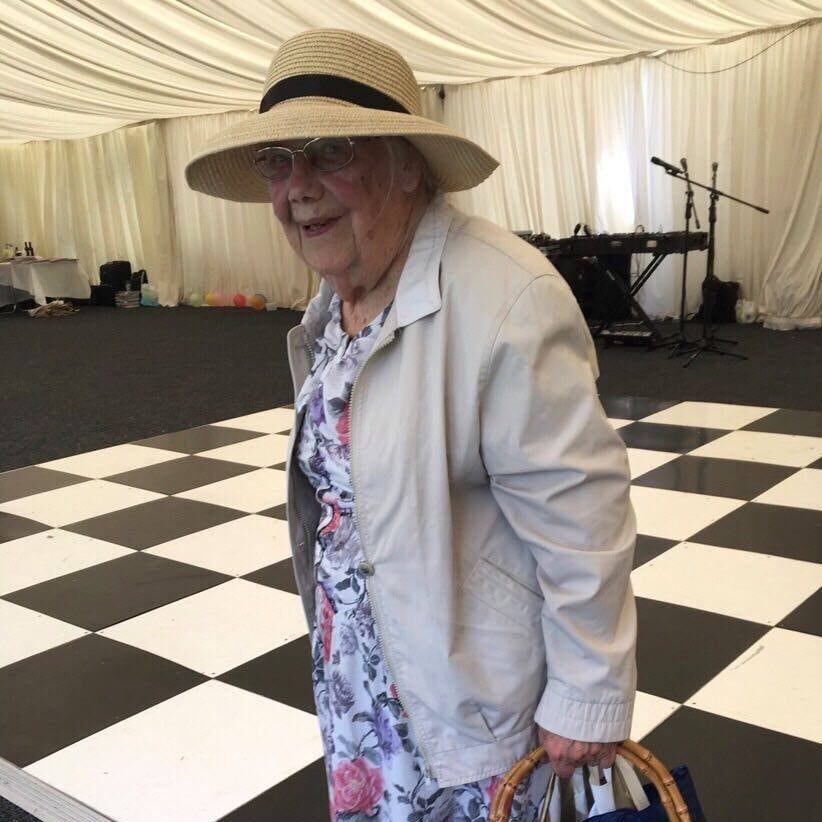 Leida Laumets looked after London Estonian Society's archive. She kept and preserved many invitations, notices, pictures and other invaluable treasures connected to Estonian expat history and London Estonian Society.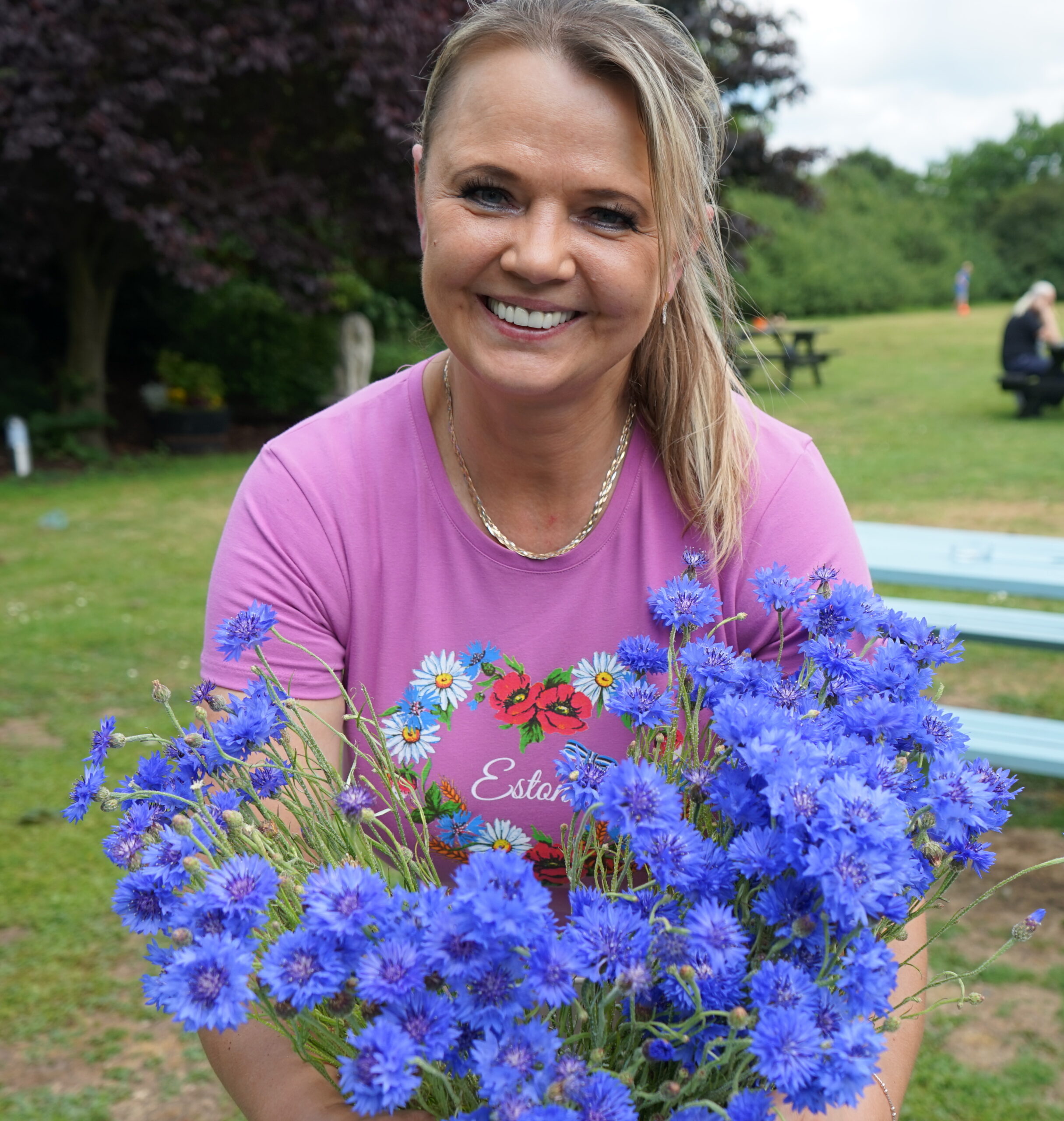 Come and volunteer!
London Estonian Society is open to everyone interested in Estonian culture and language. Come and join us, work on projects that you enjoy and contibute to the preservation of Estonian culture in the United Kingdom. The members of the society keep in touch and meet regularly. We organise events and celebrations together, and have tons of fun. Drop us an email at info@estoniansociety.co.uk or use the contact form on CONTACT page.
Support London Estonian Society
All donations will be used to preserve London Estonian Society and to organise Estonian cultural events.