Aastakokkuvõte
2013. aastal pidasime kuus suuremat üritust, tuues kokku eestlasi Londonis ja Londoni ümbruses. Meil oli rõõm näha mitmeid külalisesinejaid Eestist ja esinejaid meie Londoni kogukonnast. Loe edasi siit. 
Laupäevasel suurel jõulupeol toimub muu toreda seas ka piparkoogivõistlus. Oodatud on kõigi kokkade tööd vanusest ja kvalifikatsioonist olenemata. Read more...
Toimuma saab kõik, mis ühel korralikul eestlaste jõulupeol toimuma peab – pidulik osa ehk segakoori ja rahvatantsijate ühiskontsert, traditsiooniline jõululõuna verivorsti, hapukapsa, koduse kartulisalati ja muu hääga, õnneloos, tants ja trall, laul ja pillimäng.  Read more...
Pole üldse tähtis kas oskad käsitööd teha või veel mitte – tule ja õpi või õpeta. Kui tahad viltida -tule vildi, tahad kududa – tule koo, soovid ehteid valmistada – ole lahke! Read more...
Kui Sa ei saanud osaleda Cashflow mängude avaüritusel 2 nädalat tagasi, siis tea, et neil kel oli võimalik tol pühapäeval mitmeks tunniks muude asjatoimetuste kõrvalt rahateemalisse mängu sukelduda, kujunes see aeg üle ootuste meeldivaks. Read more...
Rootsi disaineri Gudrun Sjödeni käe all valmivad värvilised, naturaalsest materjalist unikaalsed rõivad ja kodutekstiil.
Tema uusima, Muhu-teemalise talvekollektsiooni tutvustusüritus toimub Covent Gardenis neljapäeval, 24. oktoobril kell 17.00.
Read more...
A company of actors, writers, dramaturges, directors and designers has been working with the Lyric to create something special. Read more...
""TÕDE JA ÕIGUS" on Põhja-Euroopa kirjanduse suurim hästivarjatud saladus, 20. sajandi Euroopa kirjanduse tundmatu aare, üks maailma parimaid romaane, jõuline ja liigutav lugu, mille erakordne stiil köidab lugejat algusest lõpuni." (Haute Culture Books). Read more...
Vaata pilte meie 2013. aasta tegemistest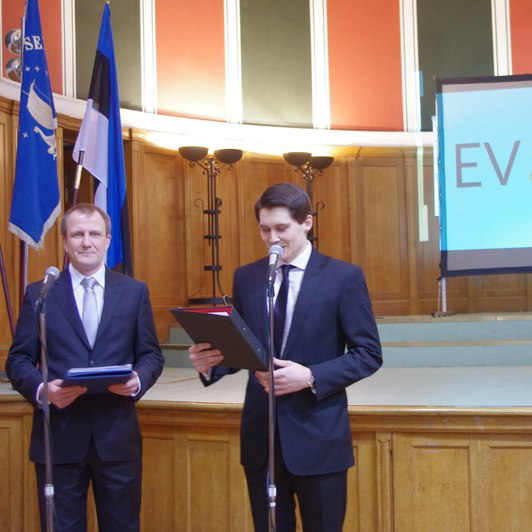 23. veebruaril pidas Eesti Londoni Selts kontsertaktuse Westminster Cathedral Hallis. Kontsertaktusel esinesid Eesti noorema põlvkonna üks väljapaistvamaid pianiste Sten Lassmann. Pildid Ly Tuubel poolt.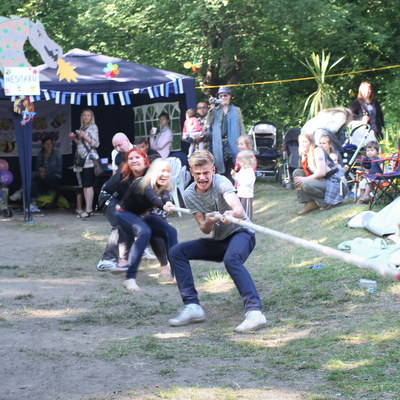 2013. aasta jaanipidu toimus 8. juunil juba kümnendat korda meile kõigile tuttavas ja armsaks saanud Foxgrove'i klubis. Jaanipidu tähistasime sel aastal pühendusega meie pärandi tutvustamisele ja hoidmisele.
7. detsembril pidasime Londoni Eesti Seltsi jõulupeo Waterlily Venues, Mile Endis. Esinesid segakoori ja rahvatantsijatd ja Eestist tuli kohale legendaarne Justament ja Meelis Punder.