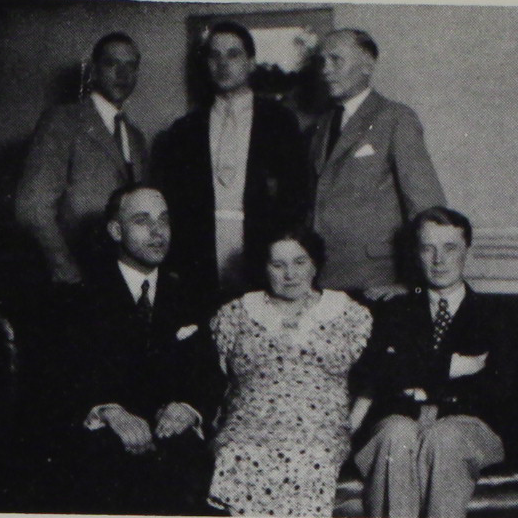 Londoni Eesti Selts (LES) on Inglismaa vanim eestlaste poolt kokku kutsutud ühendus ja tema ametlik asutamisaasta on 7. juuli 1921. LES eellaseks on 18.veebruaril 1918. aastal loodud ühendus Londoni Eesti Ilma Parteita Sotsiaal Gruppe, mis oli olemuselt seltskondlik ühendus ning ei propageerinud liikmete isiklikke maailmavaateid. Loodud gruppi tegevus soikus 1919. aastal liikmete vähesuse ja ideelise eesmärgi puudumise tõttu. Eesti oli saavutanud just iseseisvuse ning uue olukorraga harjumine nõudis aega. Omariikluse kujunemise idee ja mõtteviisi loomisele aitas kaasa ajutise Eesti saatkonna loomine Londonisse.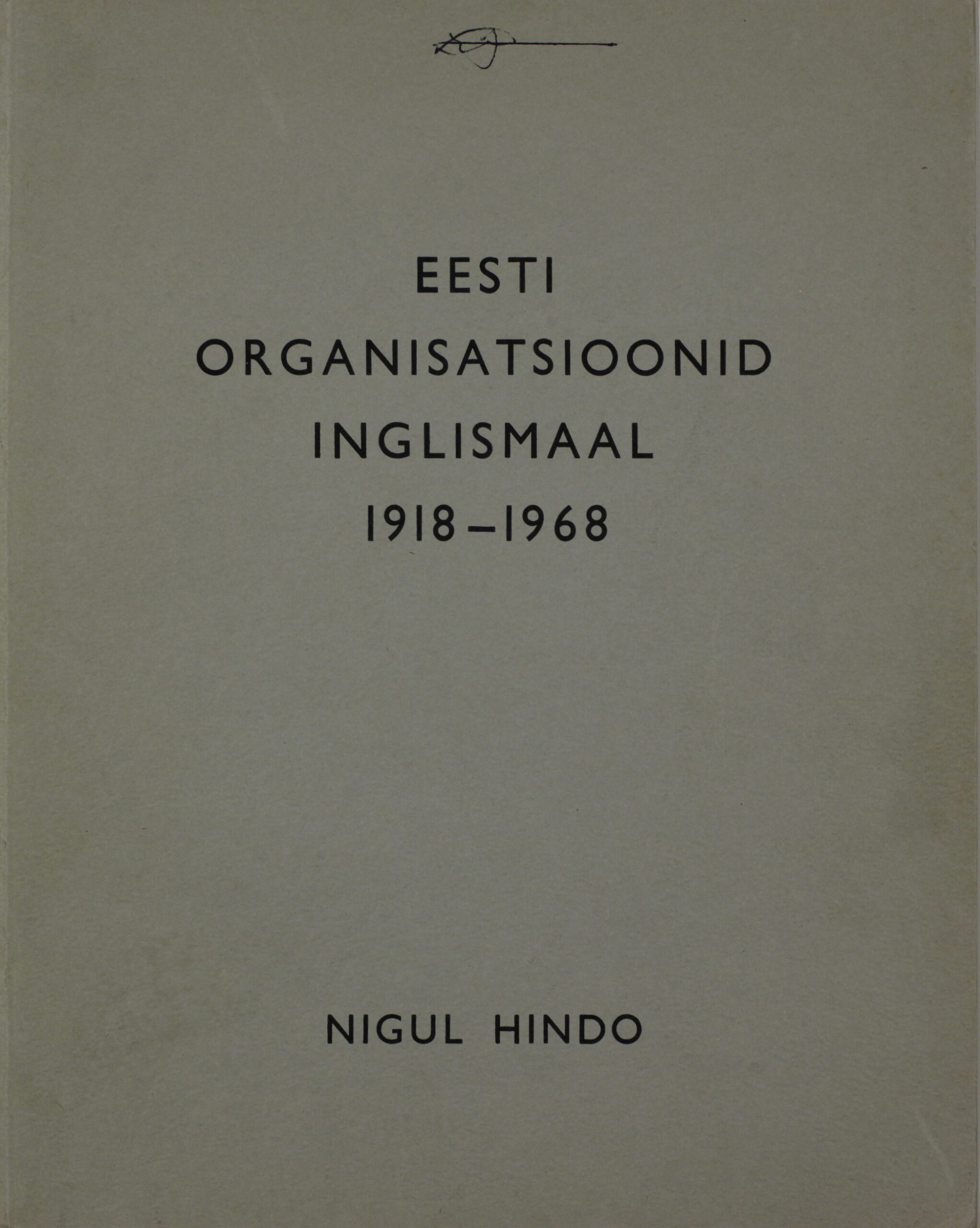 Loe lähemalt Nigul Hindost ja tema teosest "Eesti organisatsioonidest Inglismaal vahemikus 1918 - 1968". 
Support London Estonian Society
All donations given will be used to preserve London Estonian Society and to organise Estonian cultural events.